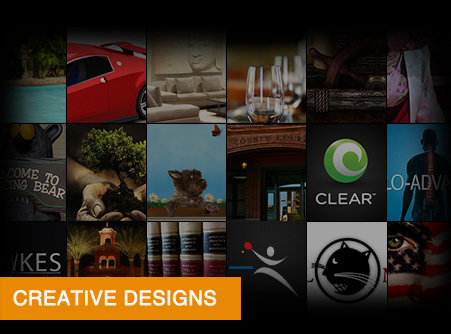 LB Designs is a web design provider located in San Antonio, Texas. We specialize in creating custom web designs ranging from simple and clean to more elaborate designs that are user and search engine friendly. Web design isn't something we like to do, it's something we love to do! Each of our designs are created with one goal. Pixel perfection!
We believe that leaving an imprint in the minds of potential customers and clients are the effect of an impressive website. Our clients can always count on us to stay true to there identity, while at the same time, developing an online marketing solution that will promote there products or services to a greater audience.
If your just starting your online presence or looking to give your current website a face lift, let LB Designs put together a web design package that is tailored to your specific needs and wants.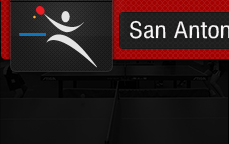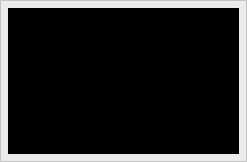 LB Design is pleased to announce the release and redesign of the San Antonio Table Tennis Club website. We gave the SATTC website a fresh, modern look. While improving their website, we also expanded the website's sections providing visitors with the latest news and upcoming events. Another achievement focused the SATTC website's SEO ranking. Keeping in mind that Table Tennis is a world-wide sport, we worked hard to develop their universal SEO ranking. After improving the SATTC website's visibility, San Antonio Table Tennis Club now ranks on Google's first page!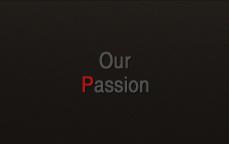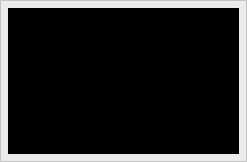 We are an award-winning web design and web development studio based out of San Antonio, Texas. We are passionate about web design and are Soley committed in creating pixel perfect designs. Designing with a passion has resulted in multiple web design awards. Our belief is that a good website should always spark interest, build equity and generate revenue for your business. We treat each project different and make sure to that we are catering to the clients wants and needs.

Read more...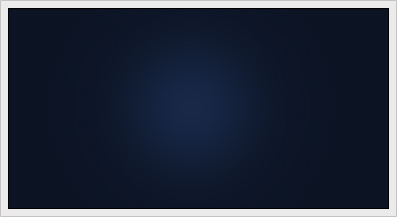 Be sure to follow us via Twtter, Facebook or Flickr to keep up with our latest news and updates.

Social networks provide user-friendly, well developed website search engines which help expand and market your business services and products. We will partner with you to integrate a social network campaign within your website to achieve a broader customer base.